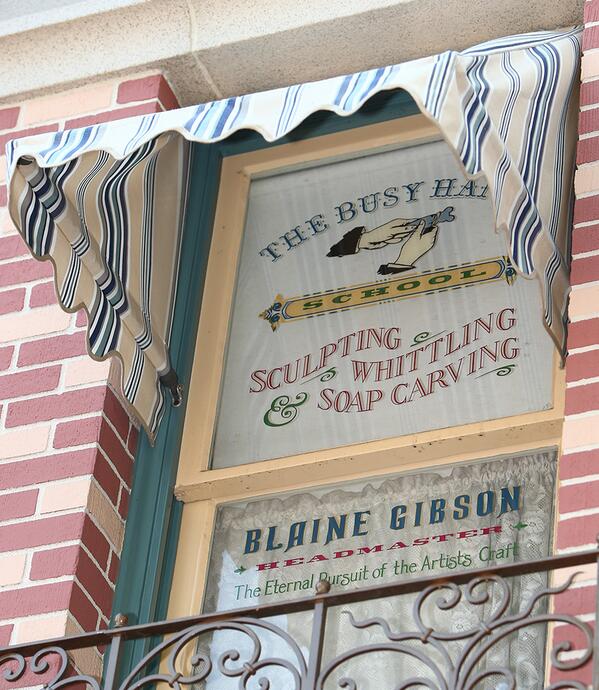 http://www.huffingtonpost.com/2015/07/06/blaine-gibson-dead_n_7732992.html?ncid=fcbklnkushpmg00000024
Sad news today as animator, sculptor, one of the earliest Imagineers, and Disney Legend Blaine Gibson passed away at the age of 97.
Gibson was an animator on many Disney classics of the 1940's through 60's. He was later recruited by Walt to join Imagineering where he worked on the Haunted Mansion and Pirates of the Caribbean for Disneyland, as well as Mr. Lincoln for the 1964 New York World's Fair.
A company man to the end, a family friend was quoted on Facebook as saying that he watched 101 Dalmations - a movie he worked on - with his grandson shortly before passing.
Gibson is immortalized in a window on Main Street at Disneyland.